BUZZBALLZ
The Slattery Group are delighted to announce that the World's Fastest Growing ready-to-drink cocktails have landed in Ireland. Contact our Sales Office on 01-8577017 to order.
"Buzzballz have arrived and are going to be a game changer in the Irish market. Sales are at unprecedented levels and we are very excited about growing the Buzzballz Brand in Ireland" – Karl Slattery, MD Slattery Group Sales & Brand Development.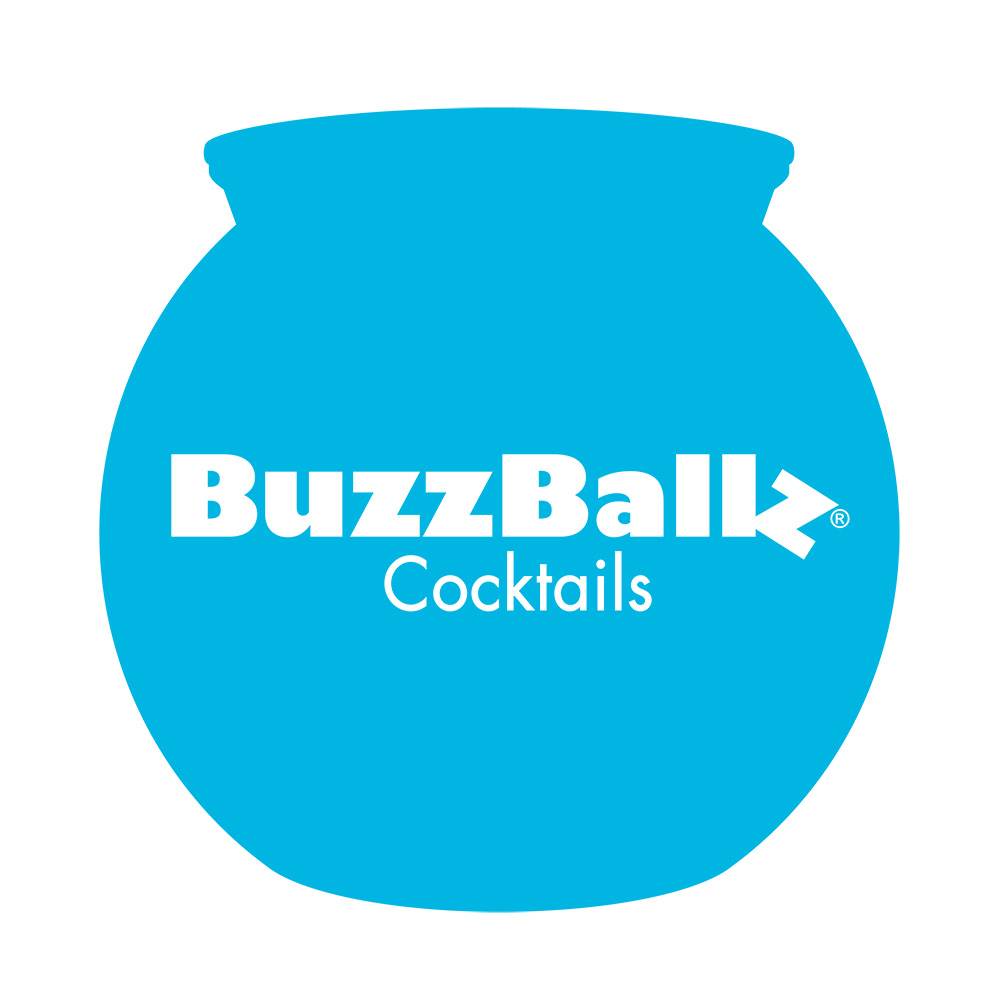 STRAWBERRY 'RITA
CITRUSY,
SWEET
Liven up any occasion with the fresh, sweet taste of a strawberry margarita, ready-to-drink right out of the can.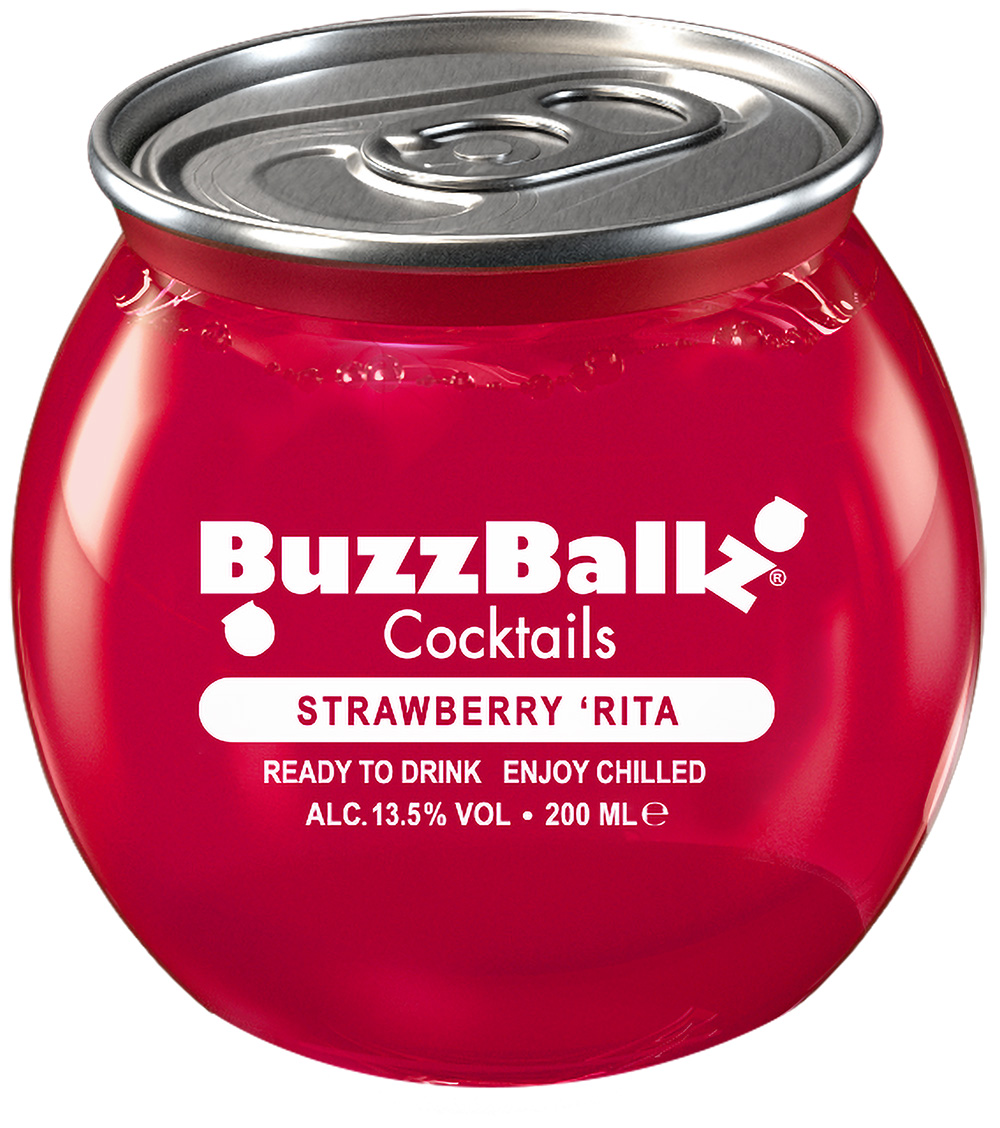 TEQUILA 'RITA
TART,
SWEET,
ZESTY,
VIBRANT
This margarita combines the crisp, bold flavor of lime with the freshness of agave. The tart taste is cut with a bit of sweetness, allowing a smoother sip. This margarita pairs well with foods heavy in seasoning or spice.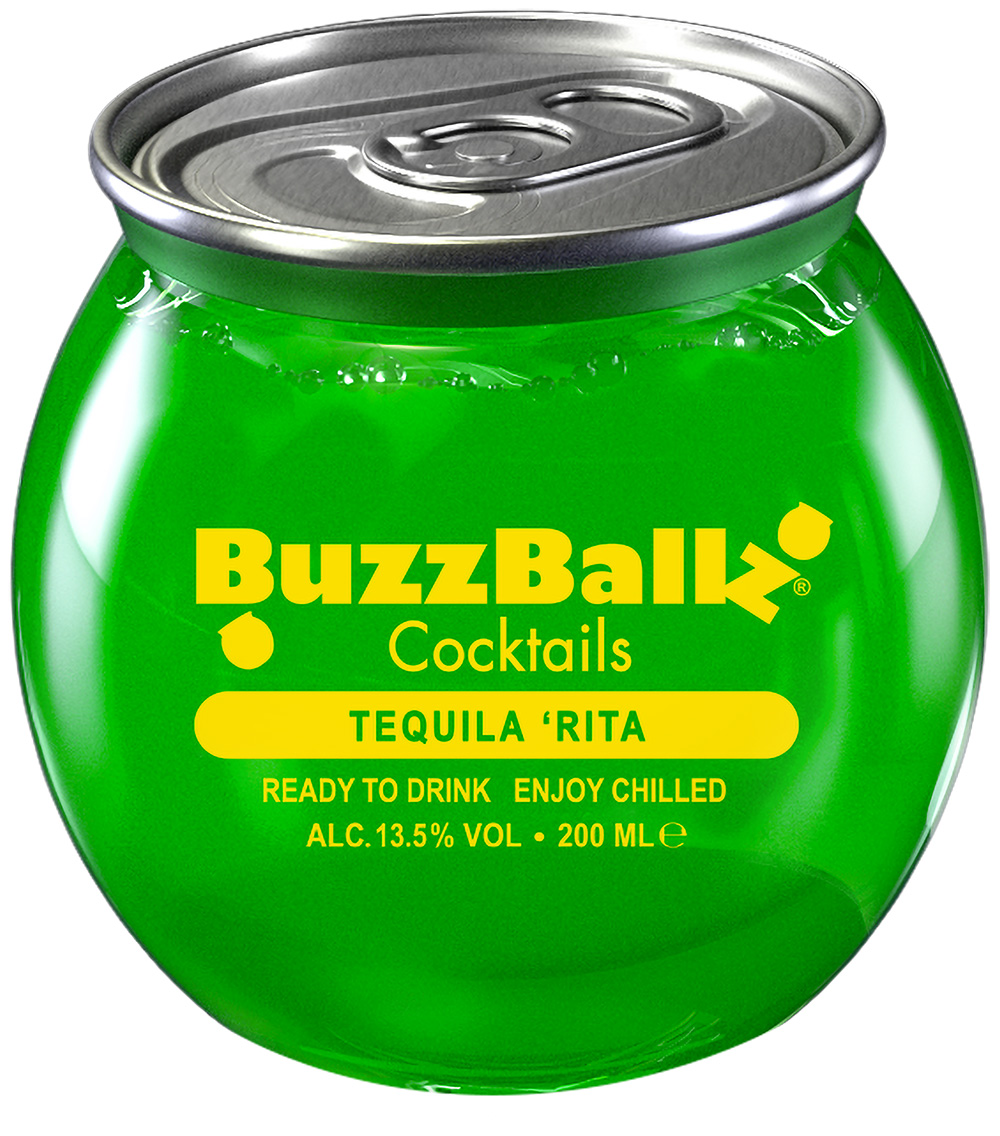 CHILI MANGO
SPICY,
SWEET,
TANGY
What happens when a mango meets a jalapeño pepper? You get a vibrant, smooth cocktail with an attitude.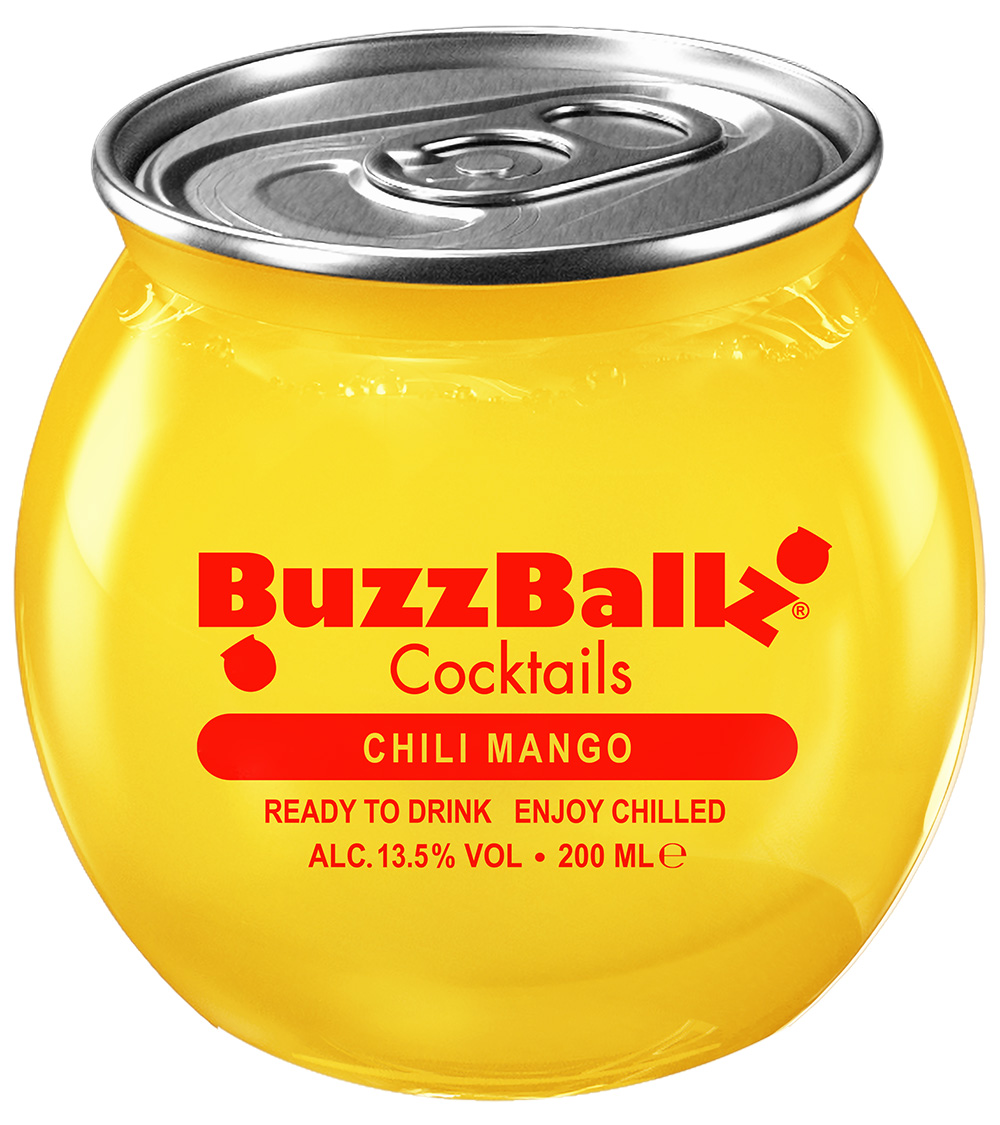 LOTTA COLADA
PINEAPPLE,
COCONUT,
SWEET,
TROPICAL
Escape to a getaway in your living room with the fresh, tropical flavors of a piña colada on the rocks. This premixed cocktail combines the sweet, natural flavors of pineapple and coconut to give you the taste of your favorite summer. cocktail all year round.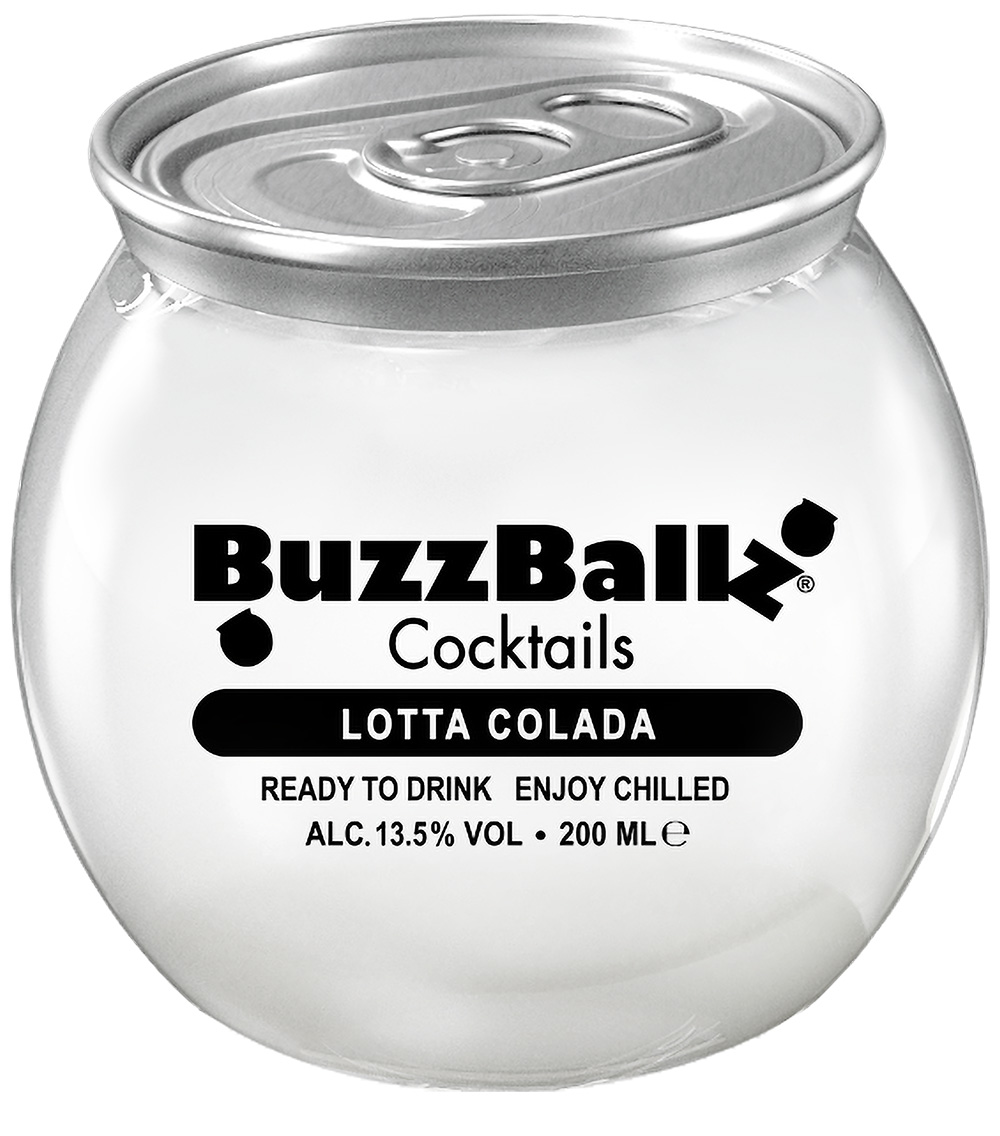 CHOC TEASE
RICH,
SILKY,
CREAMY
AKA your new favorite cocktail! Indulge in a rich, chocolate cocktail crafted with real cream and natural chocolate flavor. Choc Tease is the perfect foundation for a semi-homemade dessert cocktail, like a chocolate martini, or it can be poured over ice and enjoyed as is.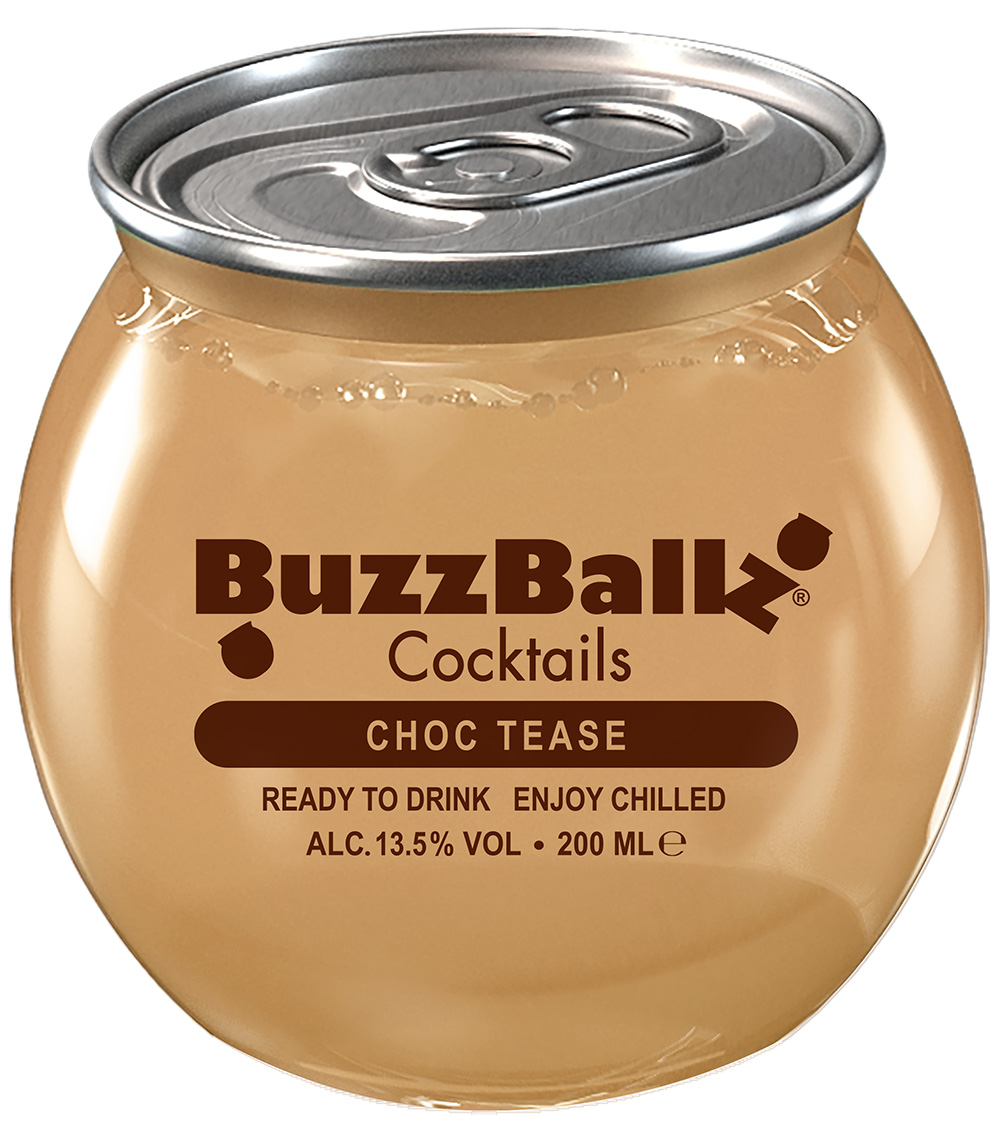 ESPRESSO MARTINI
SMOOTH,
BOLD,
SLIGHTLY SWEET
Savor the aromatic, deep java flavor with a hint of sweetness. Your pick-me-up just got an upgrade.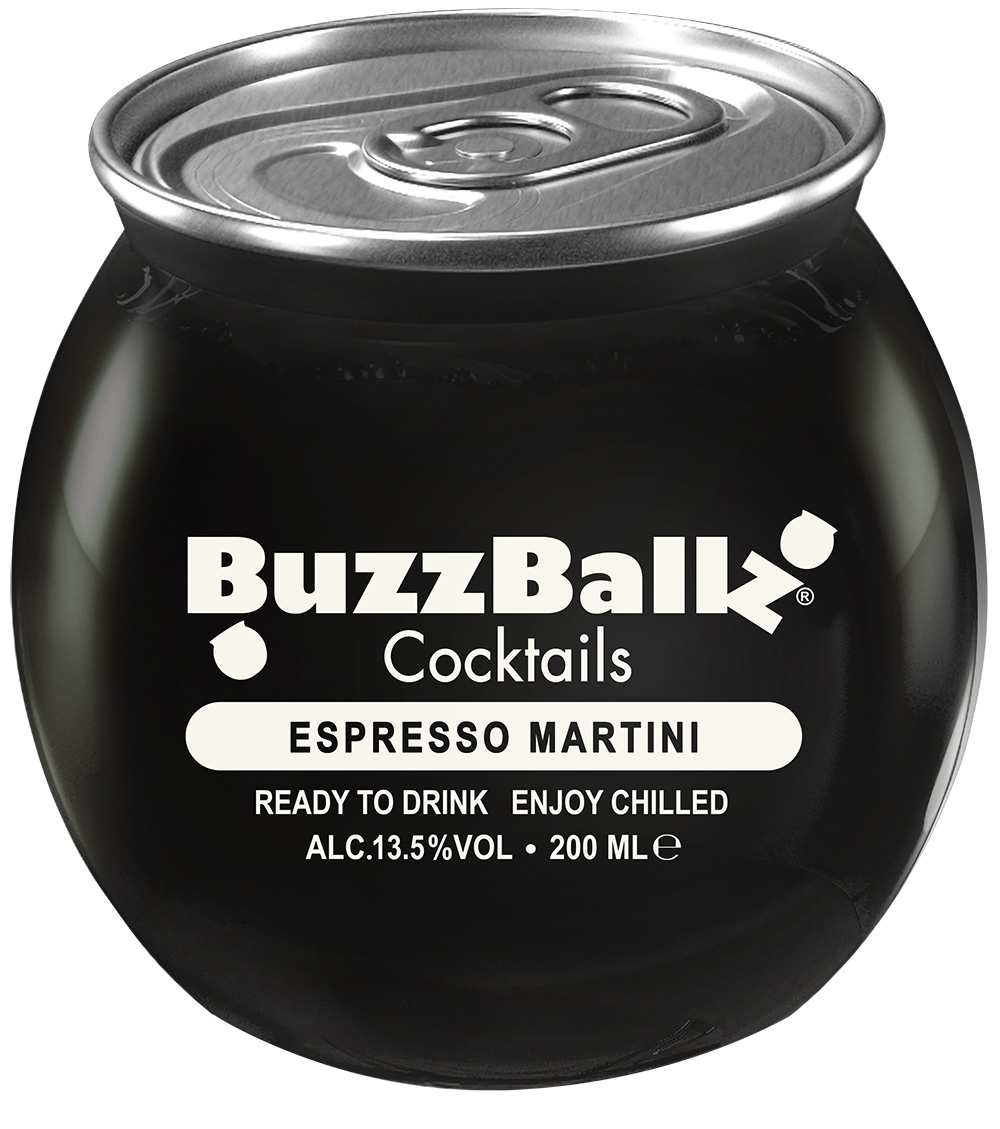 Introducing the WKD range
Nordes Atlantic Galician Gin is a uniquely Spanish gin made with an Albarino-grape-based spirit, along with 6 local botanicals which are essential in giving Nordés its unique aroma.